---
Engineer turns mass-produced Ferrari into a classic replica
Posted: 18 Oct 2011 09:15 AM PDT
Classic car enthusiast Arturo Alonson, who also an engineer has transformed a £30,000 Ferrari 456 into a rare classic Ferrari 340 model worth £655,000.

Launched in 1952, the Ferrari 340 was designed for the legendary Carrera Panamericana road race in Mexico and was limited to just three models.

Arturo Alonson converted the chassis of a Ferrari 456 with a modern twist, retaining the car's mechanical with power coming from a 5.4-litre V12 engine boasting 476bhp to give it a top speed of around 185mph. He has also remodeled the car's interior and fitted new wheels and brakes.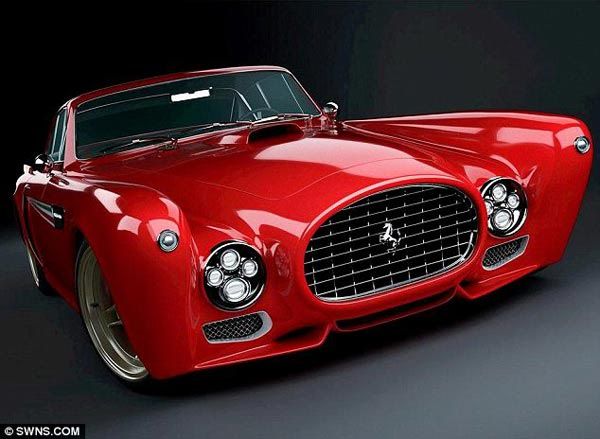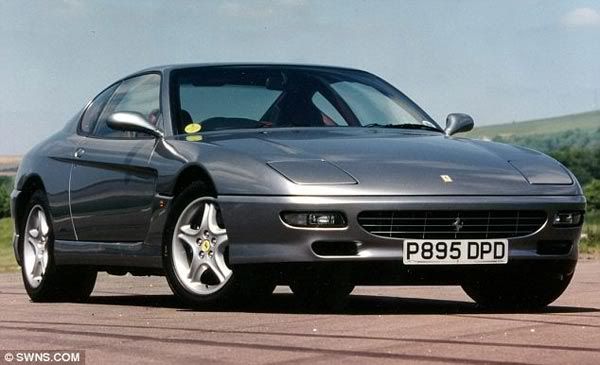 +
dailymail